New Car Protection Package
When purchasing a "Brand New" vehicle, one of the most commonly over-looked aspects of the process is the protection of your purchase!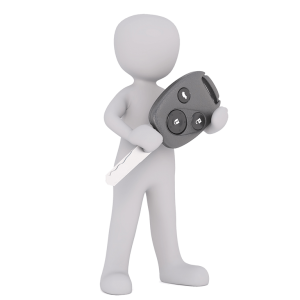 Usually, you will be offered packages like Lifeshine, Supagard, GardX , etc from your salesman sometimes running at a cost of hundreds. While these products are fairly average, it is the limited time frame and lack of skilled or trained individuals applying the products which is most concerning aspect. In virtually all cases, the dealership will prepare the vehicle washing it with brushes(guaranteed to cause some surface inflictions on your new purchase). They will not perform any decontamination processes despite the vehicle having traveled by rail, sea and on the back of an open transport truck! And then, the chosen protection will be hastily applied over all these issues.
The solution………..Contact us!!
Here at ROC Auto Detailing we specialise in car care, high end and high performing car protection. We offer protective ceramic coating packages lasting from 18 months to 4+ years. These offer enhanced scratch and abrasion resistance, chemical and UV resistance, glossier appearance and excellent hydrophobic properties which will make for far easier future wash maintenance. These combined, pro-long the appearance and condition of your vehicle, potentially adding more value to it.
We provide coatings for the following:
Paintwork
Glasswork
Alloys
Vinyl/Matte
Interior Leather(Guarding against Dye Transfer, Spillages and Dirt)
Interior Fabric
---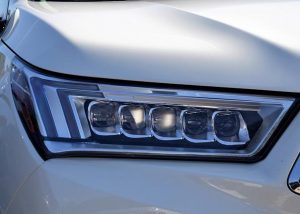 As mentioned above, "Brand New" vehicles often are handed over to customers containing factory and dealership inflicted damage. We can provide paint correction treatments to remove these and have your vehicle looking as it should. All our New Car Protection Detail treatments consist of our Multi-Stage Safe Handwash and 3 Part Decontamination process prior to any coatings being applied.
By liaising with us prior to collection, we would advise to insist on your dealership not washing the new vehicle and instead have us prepare the it. This will drastically reduce the risk of damage and possibly lessen the need/cost of more intensive polishing treatments.
So give your new vehicle it's best possible start from Day 1 and contact us here at ROC Auto Detailing to protect and maintain your purchase.